Hello again, route roadies!  The WordPress.com stats helper monkeys prepared a 2014 annual report for this blog.  But what a surprise:  there are people in 94 countries that have been reading our blog!!  Who said Route 66 isn't popular?  (So why aren't there that many blog followers, we may ask? [hint!] Don't worry: we promise never to e-mail you unless there's a new blog post).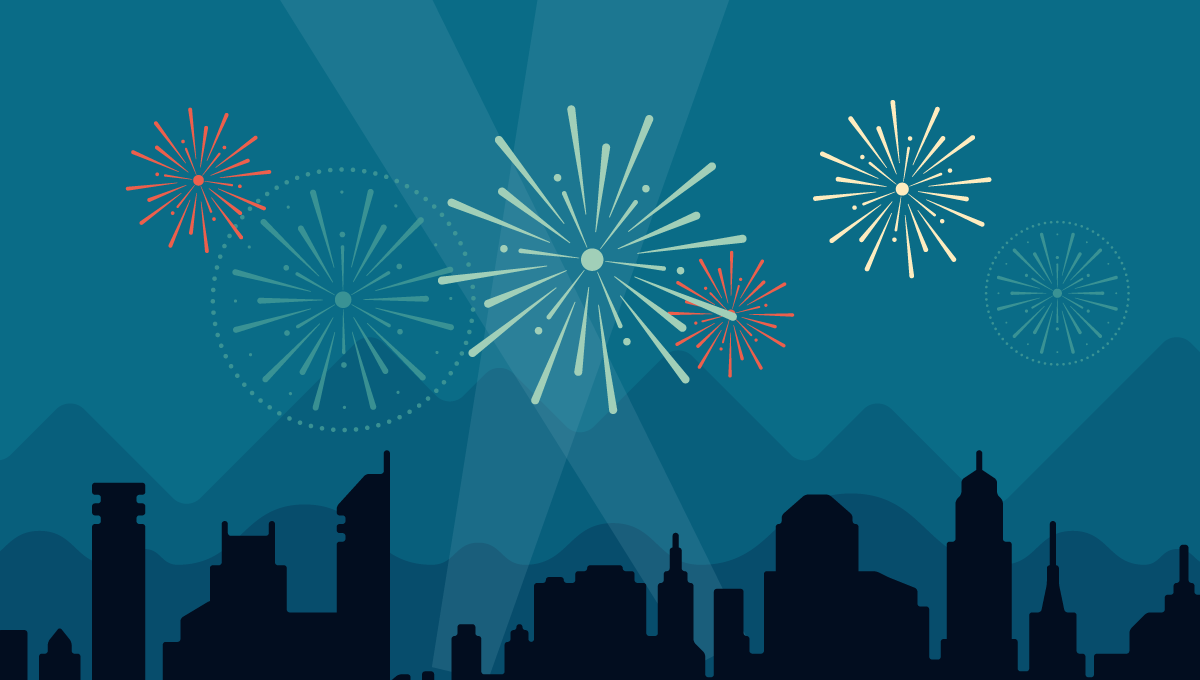 Here's an excerpt:
The concert hall at the Sydney Opera House holds 2,700 people.  This blog was viewed about 11,000 times in 2014.  If it were a concert at Sydney Opera House, it would take about 4 sold-out performances for that many people to see it.
Click here to see the complete report.
Please note:  I corrected the headline to read 94 countries, not 96 as I had indicated when this was first posted; chalk it up to squinting eyes at the end of a long day … but 94 is still pretty damn good!  Most number of visitors last year:  U.S. (8,000+), followed by Germany (250+). Brazil (240), France (~200), the UK (~150) and Canada (140).  It's a drastic improvement over 2013, so that's great — and we already have well over 400 hits in less than two weeks this month!  So:  really hoping to break that 1,000 mark this month … then go for that many per week, and so on.  Boy, we're optimistic — but then, we know just how many people love Route 66!  Y'all just need to find us and follow us, eh?  Pass the word!
Happy New Year, y'all!  See you soon on the route.